Welcome to your world... the world of video games
THE FASTEST, MOST POWERFUL XBOX EVER
TRUE 4K Gaming
UP TO 120 Frames per second
8K HDR High Dynamic Range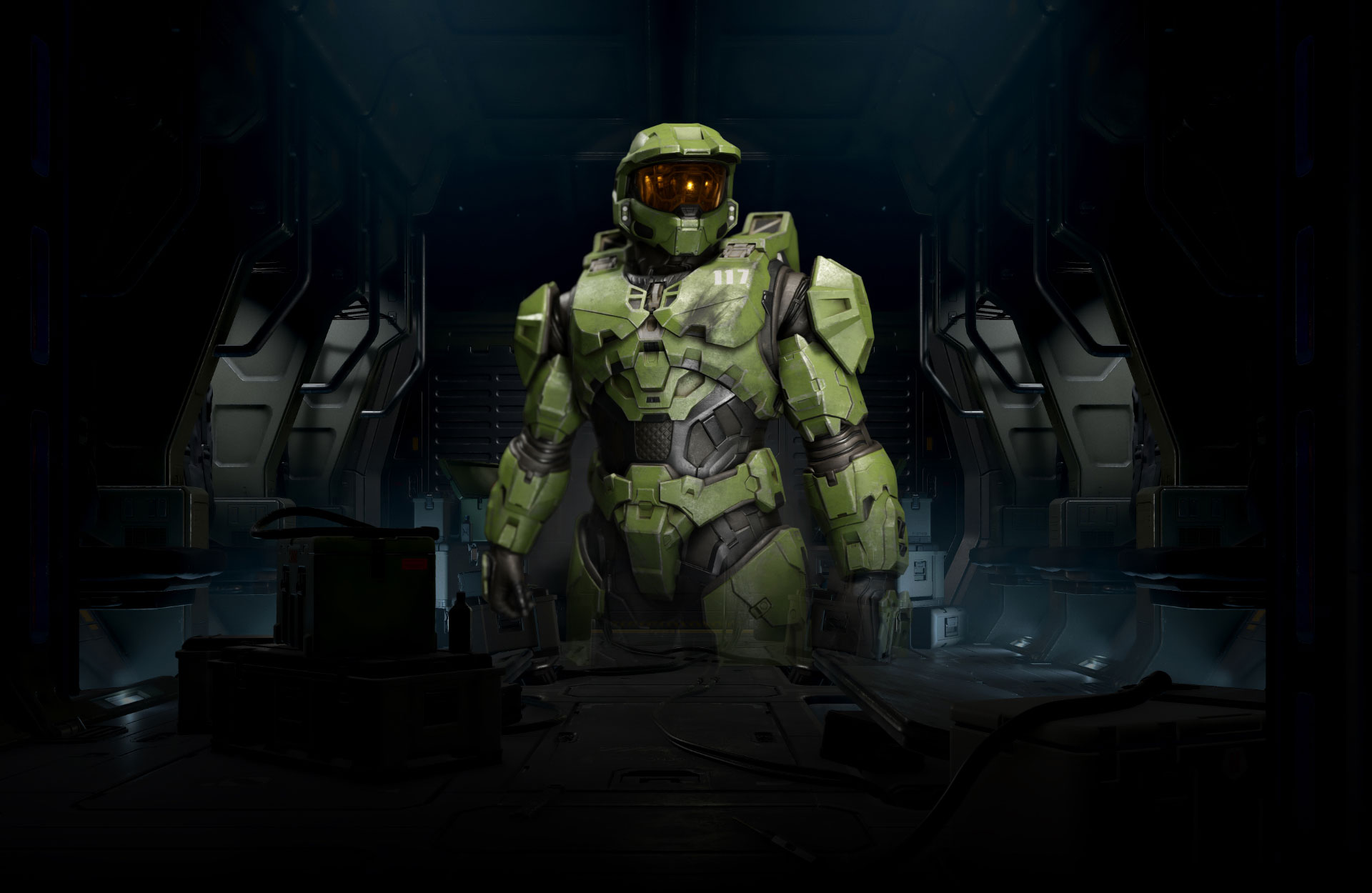 POWER YOUR DREAMS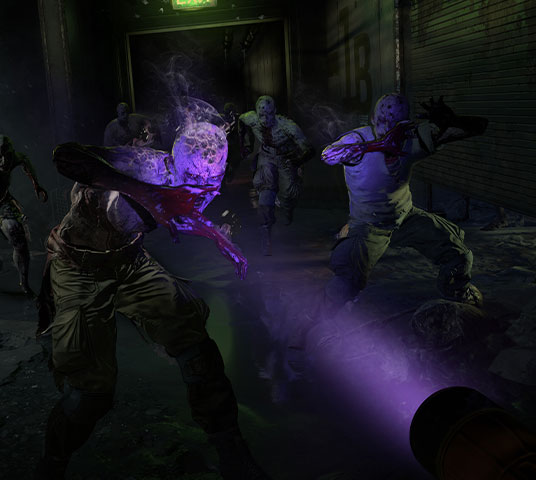 OPTIMIZED FOR SERIES X|S
Games built with the Xbox Series X|S development kit showcase significantly reduced load times and stunning visuals at up to 120FPS.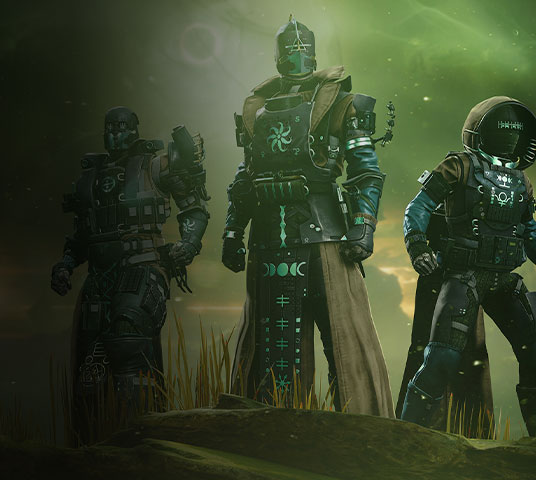 LOOKS BETTER. PLAYS BETTER.
Equipped with AMD's Zen 2 and RDNA 2 architectures, DirectX ray tracing delivers true-to-life lighting, shadows, and accurate reflections to create dynamic, living worlds.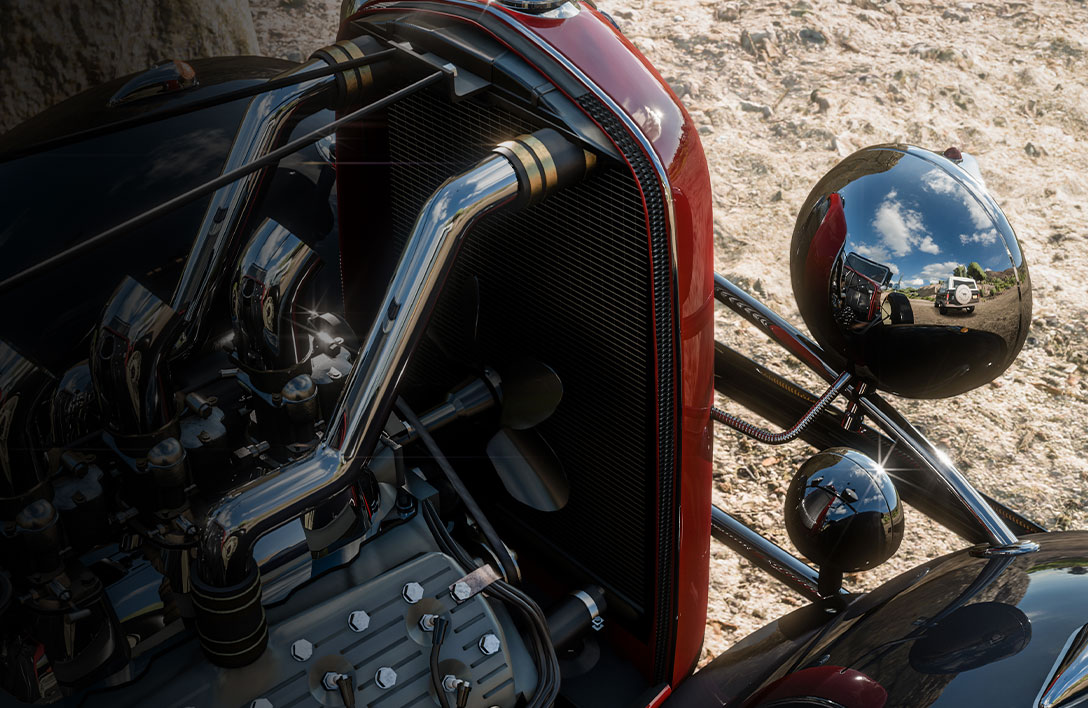 LISTEN, YOU'RE BEING SURROUNDED.
3D Spatial Sound is the next evolution in audio technology, using advanced algorithms to create immersive lifelike worlds that put you at the center of your experience.

Xbox Series X|S are the first game consoles to support gaming in Dolby Vision and Dolby Atmos, which enhance gameplay with both full-spectrum visuals and immersive audio.
Faster load times. Sip quick.
Games load significantly faster with the custom SSD in the Xbox Series X.

More playing, less waiting.
With Quick Resume, you can seamlessly switch between multiple different titles and resume instantly from where you left off.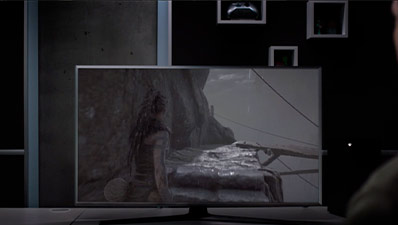 COMPLETE CONTROL
FINE-TUNED PERFORMANCE
The Xbox Wireless Controller brings elegant design, refined comfort, and instant sharing to a familiar favorite.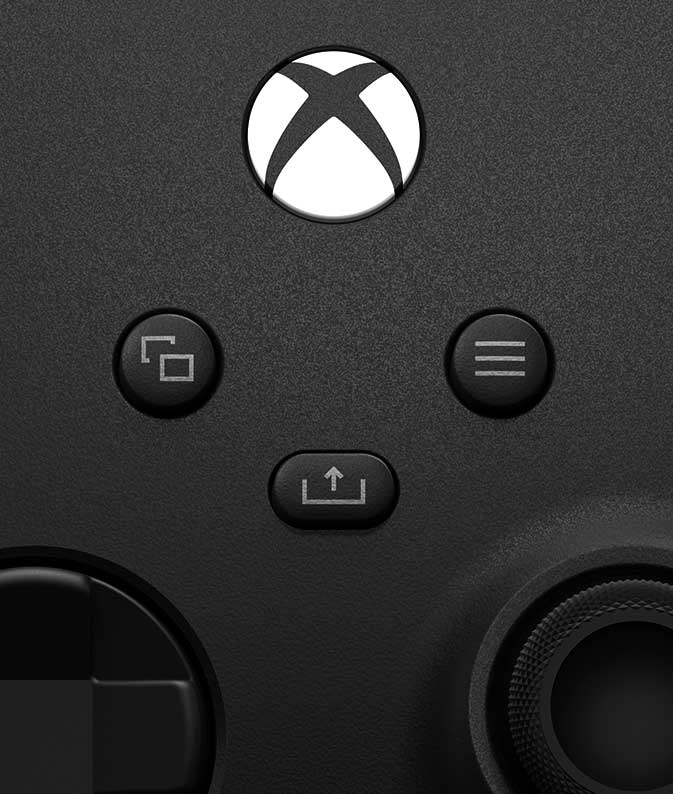 YOU WIN
Show off. Tap the share button to eternalize your conquest.
Left to right animation of the top of the Xbox Wireless controller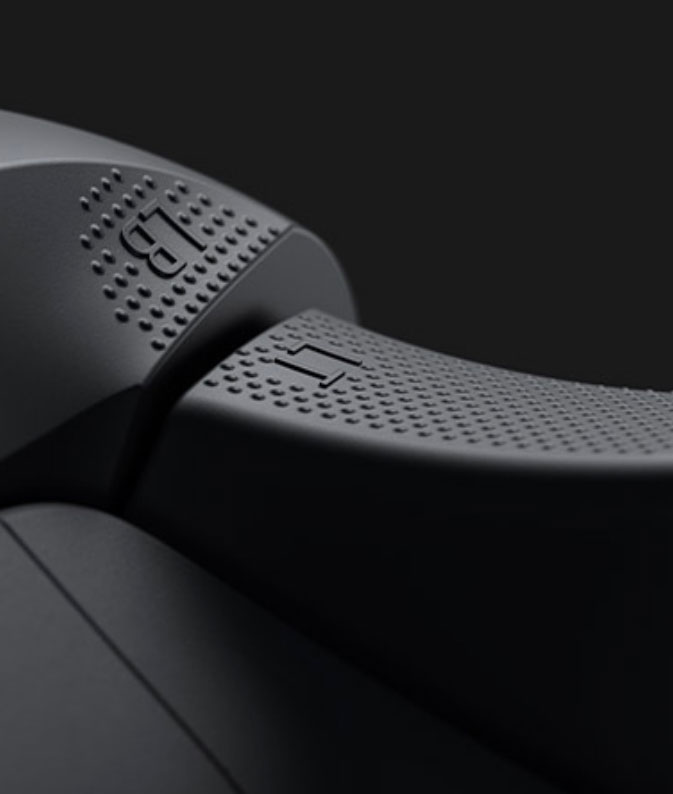 GET A GRIP
Textured triggers and bumpers hold tight to keep you from slipping.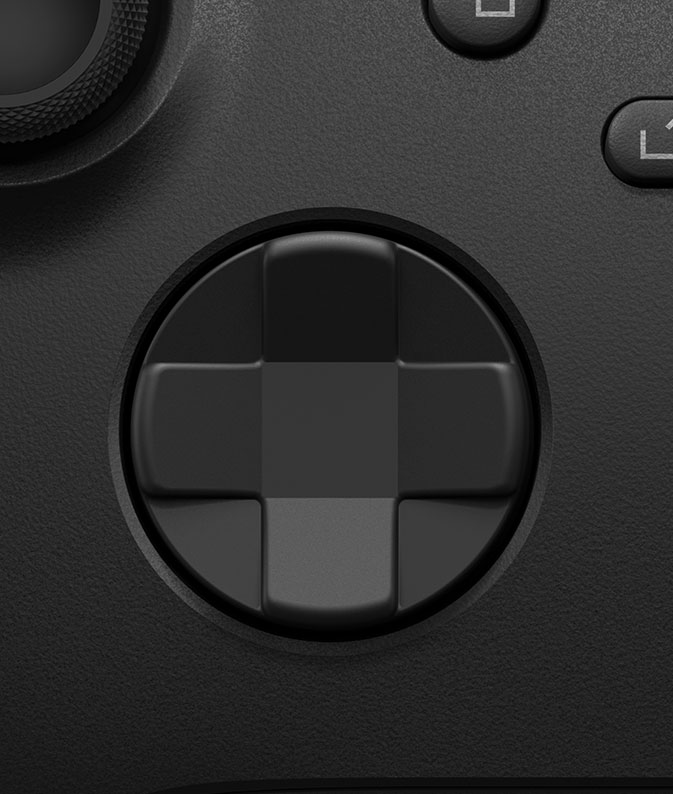 Please sign in so that we can notify you about a reply