Super Mario RPG Nintendo Switch
Please sign in so that we can notify you about a reply
Description
---
Super Mario RPG Nintendo Switch
Jump through a colorful world and give attacks some extra oomph in battle!
Assemble a group of unlikely heroes and embark on a whimsical quest to repair the wish-granting Star Road in Super Mario RPG for Nintendo Switch! Stop the sinister Smithy Gang and meet a cast of colourful characters..
MAGIC, MALLETS AND TACTICS
Take on foes in turn-based battles where timing is key! Time your button presses with Action Commands to increase damage dealt or decrease damage received. If you time your attack perfectly, you can damage all enemies at once. Do so when defending, and you'll avoid damage altogether!
AN UNLIKELY GROUP OF HEROES

On your travels, you'll meet like-minded characters who will join your quest to stop the Smithy Gang and repair the Star Road. From the friendly Mallow, to the mysterious Geno...and even big, bad Bowser himself!
SAVE THE STAR ROAD!

Wander through labyrinth-like forests, spooky sewers, fast-flowing rivers and more, as you search for the scattered pieces of the Star Road. Take on enemies in turn-based battles, collect treasure from chests, and enjoy a variety of mini games.
Team up with an oddball group of heroes to save Star Road and stop the troublemaking Smithy Gang. 
Use the combined strength of Mario and his allies to restore the Star Road and make wishes a reality once again!
Mario

The hero of the Mushroom Kingdom who always jumps in to help. Mario serves Fireball and Jump specials to stomp all over enemies.
Princess Peach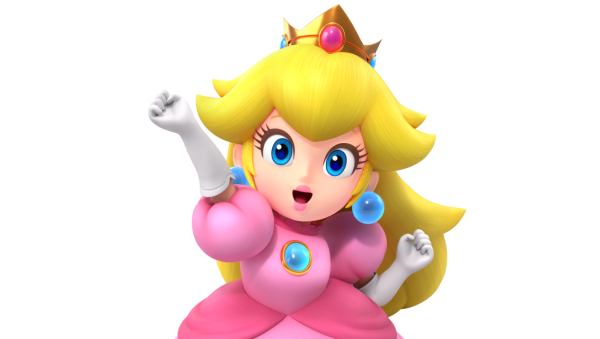 The beloved ruler of the Mushroom Kingdom who is…missing?! Once found, Princess Peach supports the party with healing and staggering status effect specials.
Bowser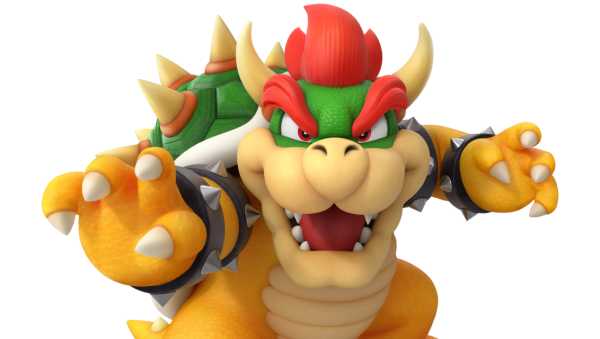 The King of the Koopas who lost his Keep to the invading Smithy Gang. Bowser uses his might and mischievous minions to overwhelm his enemies.
Mallow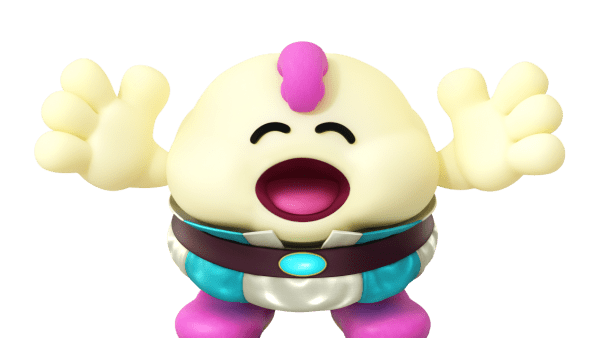 A young frog (despite appearances) and the grandson of the Frog Sage. Mallow unleashes the destructive power of weather onto enemies, while healing his allies with rain.
Geno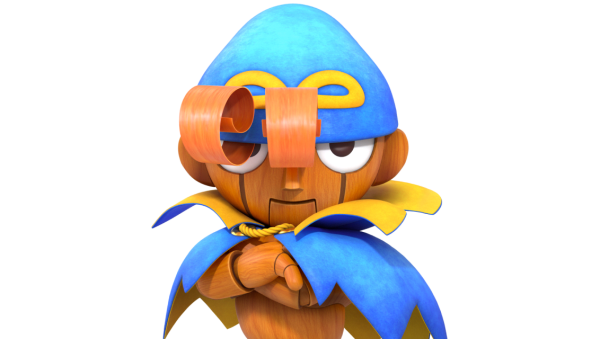 A powerful protector of Star Road taking the form of a humble doll. Geno puppeteers his own style of moves, like Geno Beam and Geno Boost.
Take on enemies in turn-based battles. Time your button presses to add some extra oomph in battle!
Explore the vibrant environments with your party and jump towards your next goal! Press the button at the right time for a satisfying dose of extra damage or helpful guard.
Features
---
Reviews
---
24 Hours Offer !!!!
Promotions expires within: