Delonghi Dolce Gusto Genio S Plus Coffee Maker - Black
Description
---
Over 19 Choices
Enjoy over 19 premium coffee creations, whether you like your coffee short or long, black or white. Enjoy a choice of bold Espresso, Espresso Intenso, aromatic Americano and full-bodied Grande Intenso, to frothy Cappuccino and smooth Latte Macchiato, or even hot chocolate and cold beverages.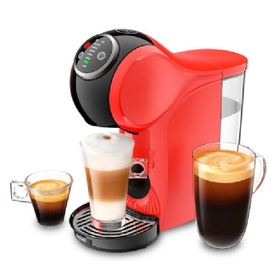 15 Bar Pressure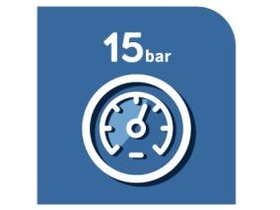 Create professional quality coffee at home in less than 30 seconds with a thick velvety crema thanks to its 15 bars bar high-performance pump perfectly extracting the delicate flavor and premium aromas of each coffee capsule.
Hot or Cold
Your coffee machine is so versatile that you can also prepare delicious cold beverages with ease. From warm to very hot, you can customize the temperature right to your personal preference and coffee occasion thanks to three different temperature settings easily accessible at the touch of a button. Whether you are in a rush and up for a warm coffee or you invite friends with different coffee preferences, you can be sure your new machine is able to brew the coffee at the right temperature.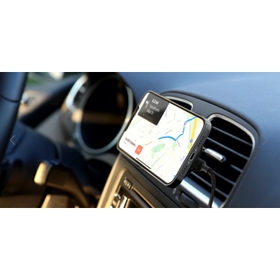 Auto shut-off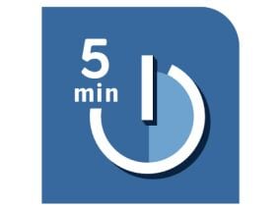 The Auto Shut-off function will automatically shut off the power to your coffee maker 5 minutes after the last coffee brew.
Capsule System
The capsules preserve the aroma of freshly ground coffee. The capsules are sealed with aluminium foil to protect and preserve.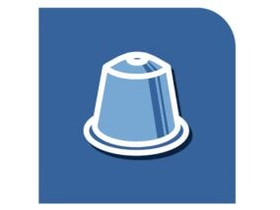 Features
---